Deprecated: The each() function is deprecated. This message will be suppressed on further calls in /customers/b/d/8/lambrechts-group.net/httpd.www/wp-content/plugins/js_composer/include/classes/core/class-vc-mapper.php on line 186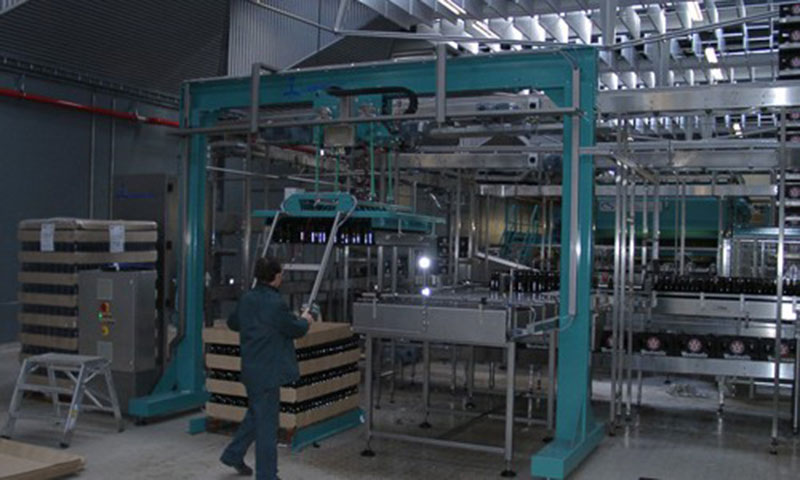 In the glass section of a brewery there is a continuous arrival of new glass bottles.
In order to facilitate the unloading of these glass bottles, Lambrechts builds semi-automatic Bulk Glass Depal Systems.